Welcome to 2-B Weavers!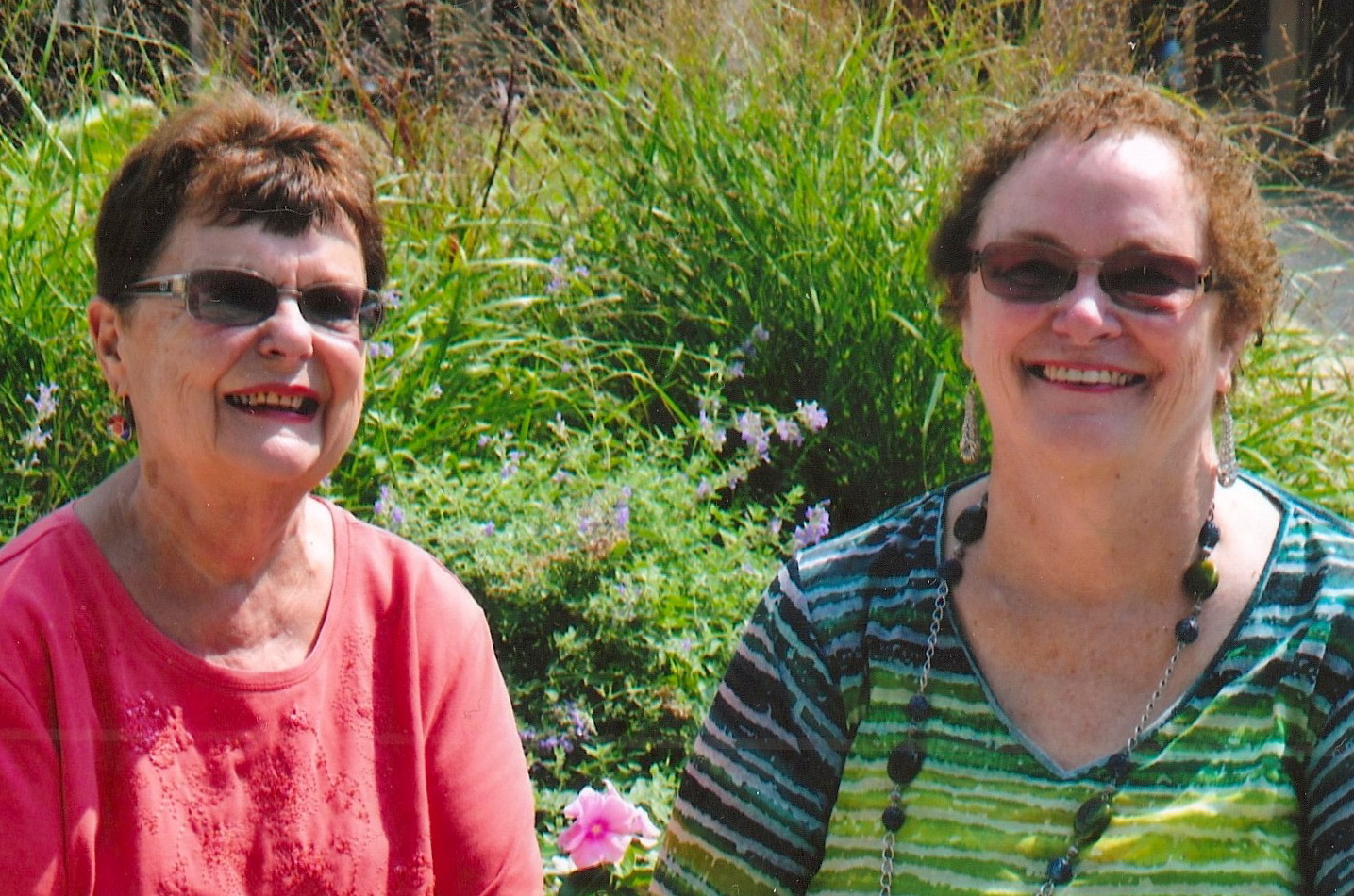 Bev Savel and Bev Atseff
Bev Atseff and Bev Savel are award-winning Chicagoland artists of loom-woven clothing and household items, jewelry, and beading.
With over 32 years of experience, the Bev's have taught hundreds of students to weave and spin. They have taught both beginning and advanced levels privately, in business settings, and at local and regional conferences.
For 17 years, 2-B Weavers operated a retail store in Western Springs, Illinois. Although there is no longer a store site, the business continues from the home of Bev Atseff.
Bev Savel passed away in October 2015 and is remembered fondly by all who knew her. Bev Atseff continues on with 2-B Weavers with supplies and lectures, but will always miss her partner of 34 years.
Meet Bev Atseff
Click
here
to read a recent interview with Bev Atseff by VoyageChicago!
Contact Information
By Phone
You can reach 2-B Weavers by phone at (708) 246-9999. Please leave a message and your call will be returned as soon as possible!
By Email
You can also email 2-bweavers@sbcglobal.net
Happy Weaving!